Rolling farmland, classic colonial housing, and quintessential New England towns make Metrowest Boston one of the most scenic New England landscapes in the region. The area's quaint and charming atmosphere coupled with scenic town centers dotted along the landscape offers a kind of living that many dream of. Close to the city, yet far enough away to be able to stretch out, the Metrowest suburbs of Boston attracts all kinds of residents, from city commuters to those who just want to live the suburban lifestyle.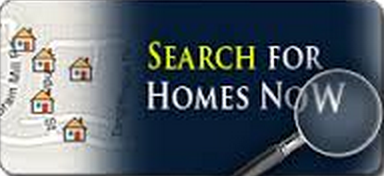 Buying or selling a home in Metrowest Boston is one of the biggest financial transactions you and your family will ever make, and there are many factors and considerations that play crucial roles in your decisions.
Having a trusted ally and advocate by your side makes all the difference in the world. The relationship between you and your agent should be based on trust with a complete and mutual understanding of the goals that you want accomplished.
You need an agent who puts your interests first. One who knows how to navigate through the changing and often challenging real estate market.
Therese Oliver & Associates utilizes expert market research and proven business strategies that will exceed your expectations. This commitment to excellence, along with a vast understanding of the local Metrowest markets, allows our team to provide you with everything you need for a successful real estate transaction.
Ready to see what we can do for you? Click on one of our services to see what we have to offer.